Drive the course, cruise the beach, or go anywhere in between; your ICON® EV will take you there.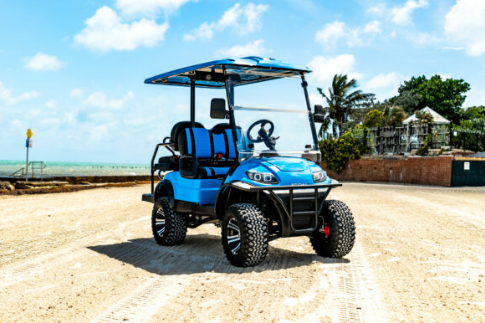 High quality, affordable golf carts are what separate us from other brands. ICON® EV gives our golf cart customers a superior product at the very best price. This is how we've changed the game.
Since 2017, ICON® has evolved into one of the largest volume and fastest-growing golf cart manufacturers in the country. Founded on the concept of building the best quality electric golf carts at the most affordable price, ICON® EV has revolutionized the LSV industry! Our dedication to our dealer network and customers alike has elevated us to the top of the industry.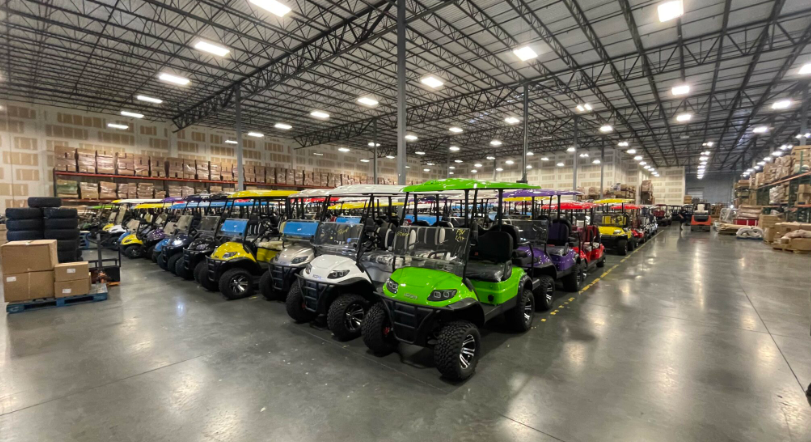 Our state-of-the-art manufacturing hubs are ever-expanding as our dealer network continues to grow to meet and exceed the demand for our iconic brands. And this is just the beginning. New and exciting ideas are continuously being brought from conception to reality in the EV & LSV universe. Stay tuned…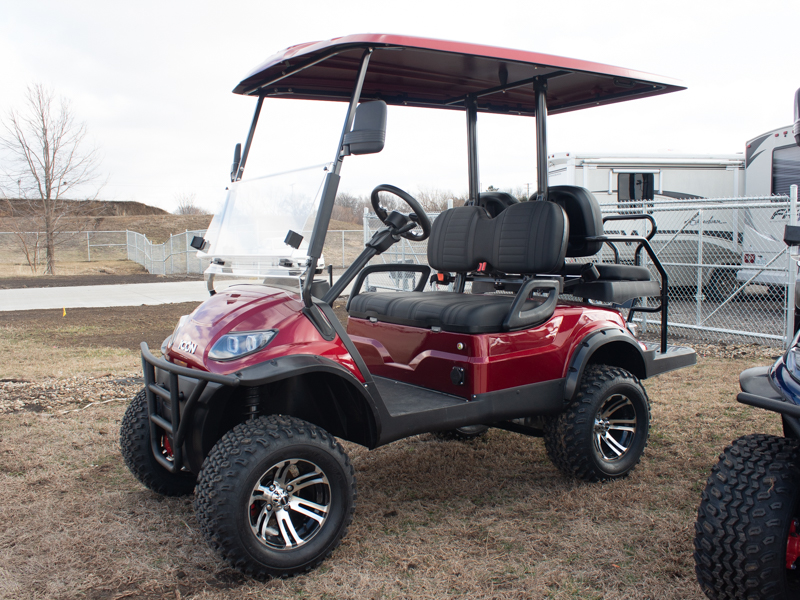 Colman's RV is proud to announce that we are officially an ICON EV dealer! We are in love with these golf carts and think you will be too after seeing them and driving them. We have (3) different sizes to choose from and all the information you need to learn more about this popular brand.
See our full line of ICON EV golf carts here: Golf Carts For Sale at Colman's RV in Springfield, IL (colmansrv.com)